Designers are comfortable with spatial planning and can help design and renovate interiors, right from drawing up the initial floor plans to placing the last decorative accent. They don't just enhance the look, they enhance the function of a room.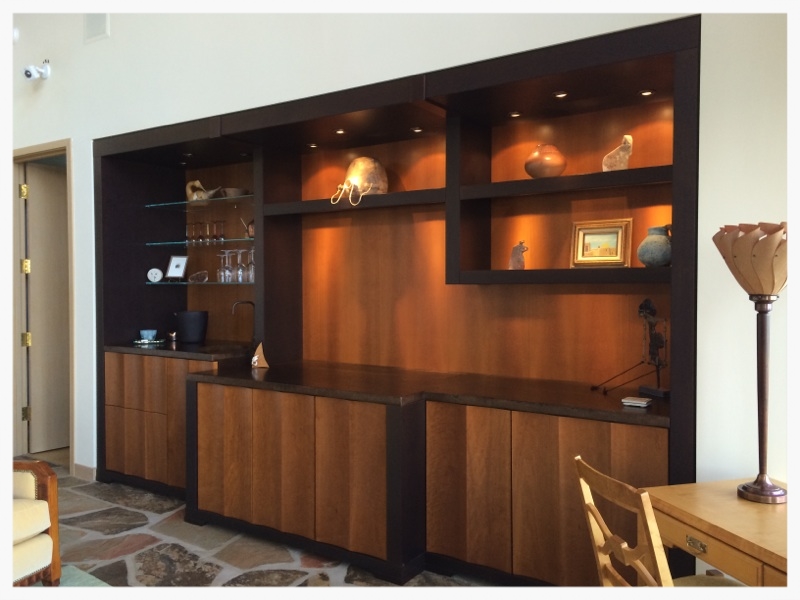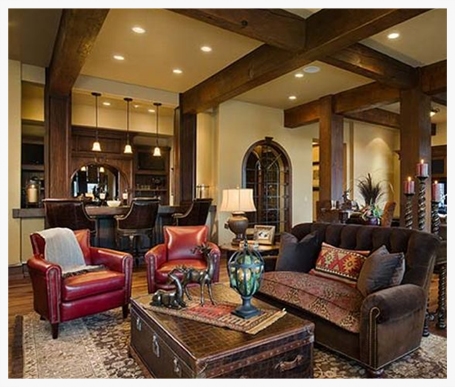 Ciao Bella! Design and Interiors' professional team consists of interior designers, custom furniture, kitchen and bath designers, specialty painters, licensed contractors, business and finance specialists, support staff and trade professionals of the highest quality in all areas ofextended design and interior services provided to the residential and commercial community.
These skills include - a creative personal orientation to each project, knowledge of blueprints, building codes, regulations, estimating, lighting, finish materials, color application, fabrics, furniture construction, window treatments and functional space.
Ciao Bella! Design is committed to the highest creative, authentic and thoughtful aesthetic.
"Diane is a thought provoking designer and thought leader ...concrete floors in homes and businesses in 1990; integral concrete sinks in 2004..." Craig Bell